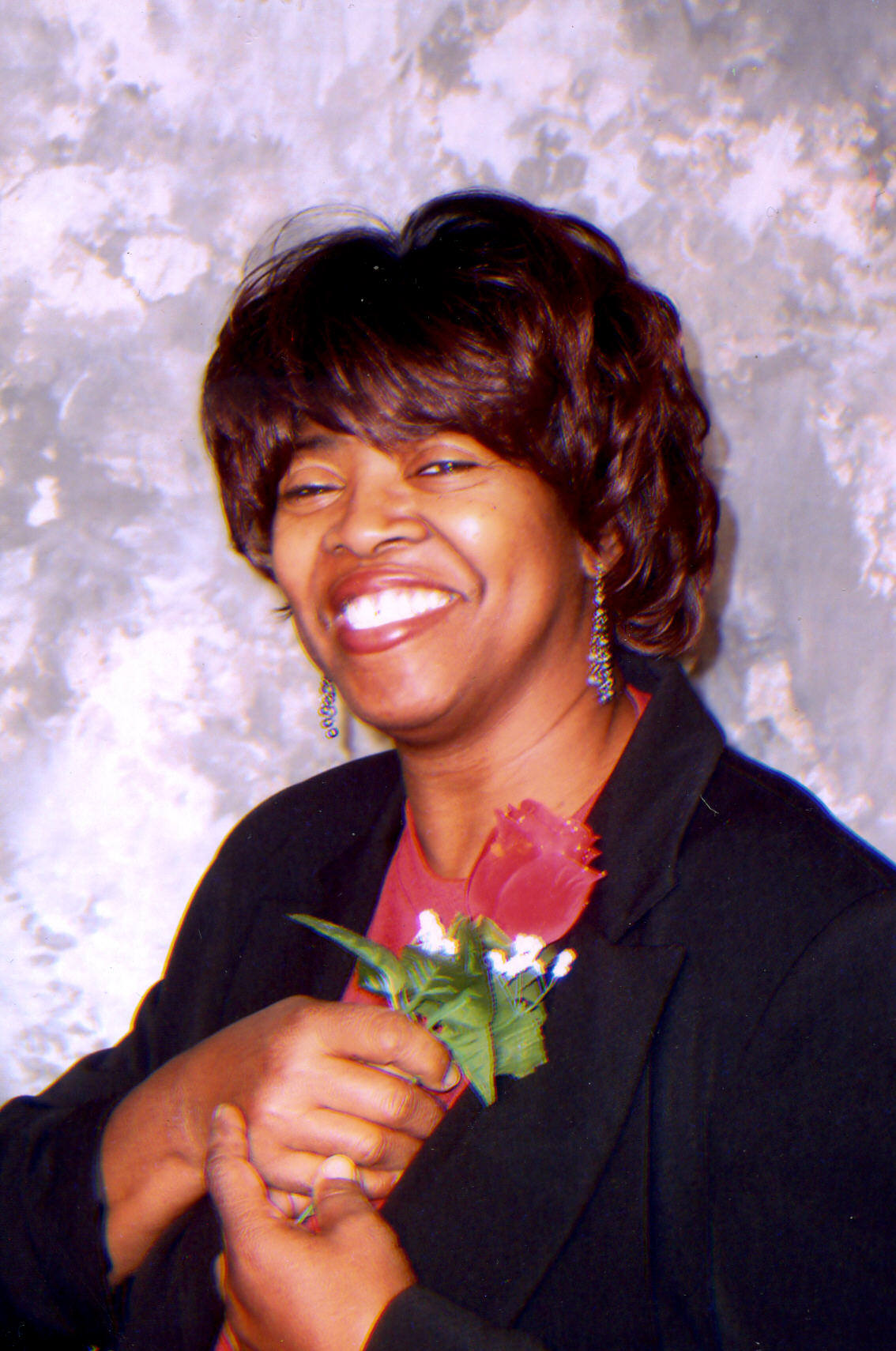 Welcome to the Resurrection Life Publications and Ministry website. I am delighted that you stopped by my web page. I thank God for His grace and His ability in us to do the things that He requires of us. I encourage you to break out of the box and release that which God has put in you for us.

Fulfill your dreams and beware of the dream killers. Don't let them put you in bondage to the things that God has birthed in you.

I hope you will be blessed enough to visit us often. I pray God's choices blessings upon you and that you will have a prosperous day.

- Rev. Dr. Georgia E. Wells

Books can be purchased at John 3:16 Bookstore, 7953 Annapolis Road, Lanham, MD 20706, 301-459-5999 or call Author 866-896-6828.